Stradr.com API
Paper trading, easier than ever
Programmatic trading with an intuitive user-interface.
100%
U.S. Market Coverage
0.0001
Fractional share denominations
Read the documentation here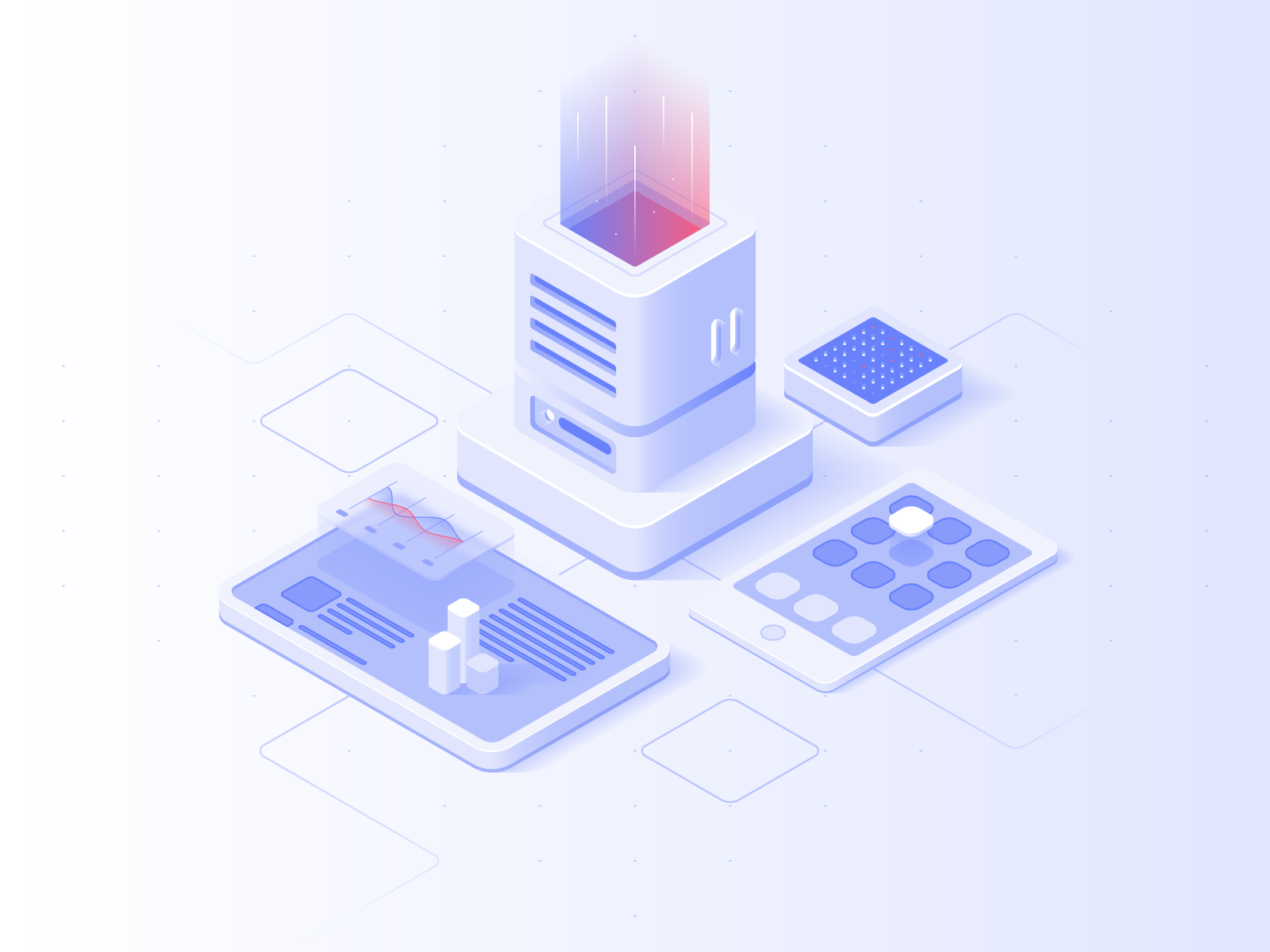 Power, integrated.
Read more
Visual interface
The Stradr API integrates with a preexisting visual interface to allow you to invest whenever, wherever, and however you want.
A market, discovered
Stradr includes 100% United States market coverage, fractional shares, and aftermarket trading. This makes using the API as simple as can be: just pick a stock and you're ready to go.
Custom architecture,
instant orders
Gone are the days of waiting for an email to verify order execution. Stradr order execution is instant, and because it runs on custom paper trading infrastructure it's as fast as ever.
An infinite range
It's not every platform that includes such an exhaustive list of features designed to make it as easy as possible for any person to invest, anywhere, anytime. No matter what you're using Stradr for, you can be sure we can do it.
Streamlined HTTP interface for any need
Make requests easily and with speed using the simple REST/HTTP interface to create your dreams. All responses are formatted in JSON, and making your first requests can take only seconds.
Endpoints for every system
Note that some endpoints are plan specific
POSTPlace buy order
- Now
- Market open
- Market close
- By price
POSTPlace sell order
- Now
- Market open
- Market close
- By price
GETQuery positions
GETQuery account value
GETQuery daily change
GETQuery buying power
GETQuery account statistic
GETQuery complete statistical report
GETQuery account settings
GETQuery global ranking
GETQuery remaining requests
POSTModify account settings